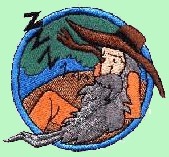 Juanita Wilsey, President
18 John Street
Saugerties, NY 12477
(845) 246-8074



Sally Colclough, Membership Chairman
(845) 246-2945
sacolclough@hvc.rr.com


General Email Inquiries to fresmith@hughes.net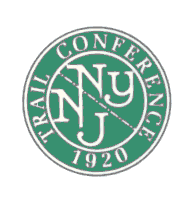 A Member of the NY/NJ Trail Conference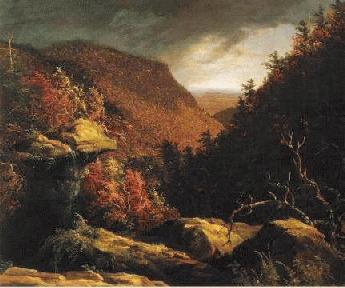 Thomas Cole's 'The Clove' in the Northeast Catskills

The 2013 Club Banquet will be held at on April 30th
at the American Legion Hall, John Street, in Saugerties, NY.
RVW paid members complimentary, $20.00 per non-member or guest
Come enjoy appetizers, dinner, soft drinks, coffee, tea and dessert,
cash bar, Cocktails 4-5:30 PM, Dinner and more fun 5:30 -8ish PM
Please RSVP with # of reservations and payment by Saturday, April 20th,
to: Moira Colangelo, 23 Gaxton Road, Stamford, CT 06905.
For further information call Moira Colangelo at 203-561-2688
or email to moira@colangelos.com.

See the Hike Schedule for a Full List of Upcoming Hikes.

Club Hike List: Club Hikes from 1991-99 (including distance, ascent, and overall rating). Updated List coming soon.

Current Northeast Trail Conditions from Views from the Top.

Catskills Hiking: trail descriptions and a list of the high peaks by HV/Net.

Brush with Adventure - the Escarpment Trail, by Peter Kick, from Backpacker.Com.

Catskill Firetower Restoration Project

Forest Rangers Contact Information for the Catskills Region
Region 3 includes Dutchess, Orange, Putnam, Rockland, Sullivan, Ulster and Westchester Counties. In case of emergency call: (845) 255-1323.
Region 4 includes Albany, Columbia, Greene, Montgomery, Rensselaer, Delaware, Otsego, Schenectady and Schoharie Counties.



Click on Rip to learn
more about The Legend of Rip Van Winkle.



Hiking and Outdoor Recreation Sites

Hiking and Environmental Organizations

Other Regional Points of Interest
Regional Weather
---
Search the Site by Word or Phrase






Webmaster: Frederick E. Smith fresmith@hughes.net






Last updated: 03/28/13 Copyright © 1996-2013, Rip Van Winkle Hikers